SLIDELL CPAs YOU CAN RELY ON
We can help you prepare and file your necessary tax documents as well as offer advice on how to optimize your tax return and more. We're the premier CPA firm in Slidell and ready to help your business grow!
Small Business CPA Services In Slidell
As a small business owner in Slidell you have more important things to do than to keep your own books. We take care of your books for you, so you can get back to the job of running your business and generating profits.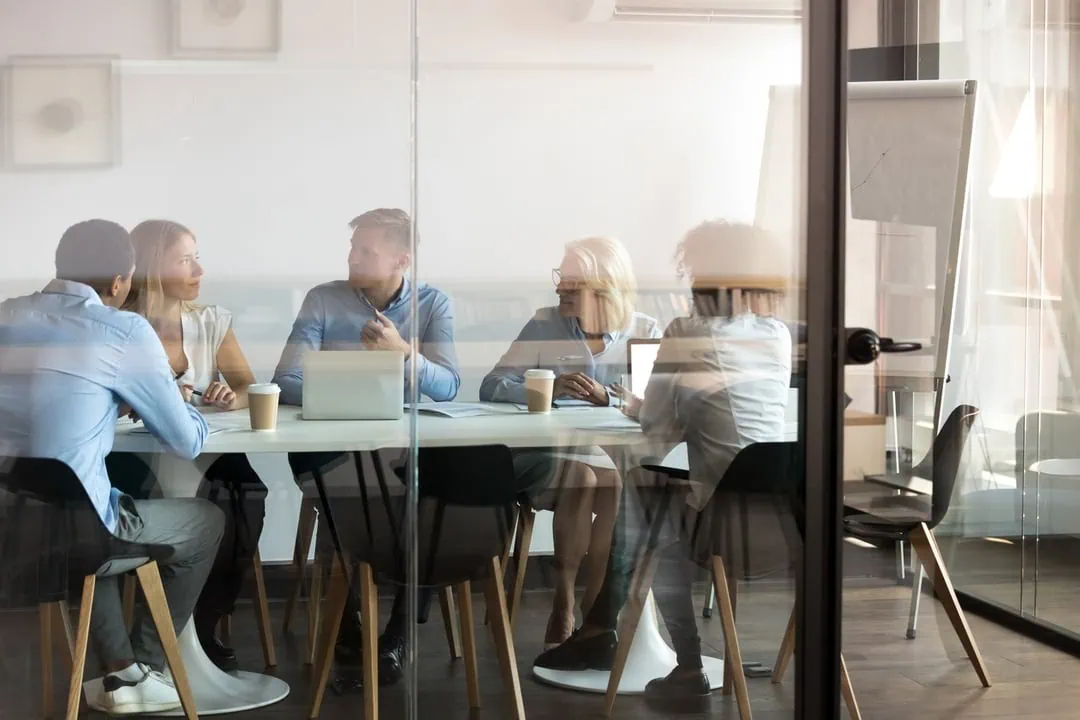 We are one of the leading certified public accountant firms in the Slidell area. By combining our expertise, experience and the energy of our staff, each client receives close personal and professional attention.
Our high standards, service and specialized staff spell the difference between our outstanding performance, and other firms. We make sure that every client is served by the expertise of our whole firm.
One of the most important aspects of working with a CPA firm is to make sure your taxes are done correctly. The IRS is always on the lookout for mistakes and can penalize you if they find fault in your tax returns.
Our CPA firm will help you file your taxes in a way that minimizes your chances of being audited, while maximizing your tax deductions for huge savings.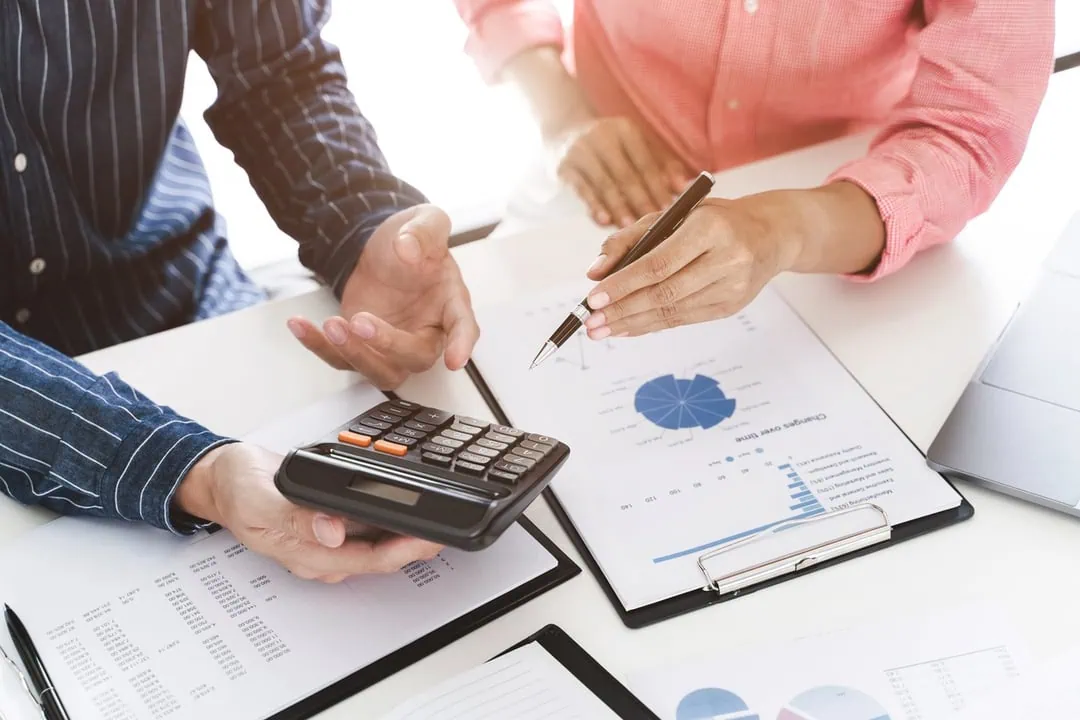 We are responsive. Companies who choose our firm rely on competent advice and fast, accurate personnel. We provide total financial services to individuals, large and small businesses and other agencies.
To see a listing of our services, please take a moment and look at our services page. Because we get new business from the people who know us best, client referrals have fueled our growth in the recent years.
Through hard work, we have earned the respect of the business and financial communities. This respect illustrates our diverse talents, dedication and ability to respond quickly.
Our CPA firm is known for the quality of its service. Our firm's reputation reflects the high standards we demand of ourselves.
‍
Our primary goal as a trusted advisor is to be available and to provide insightful advice to enable our clients to make informed financial decisions. We do not accept anything less from ourselves and this is what we deliver to you.We feel it is extremely important to continually professionally educate ourselves to improve our technical expertise, financial knowledge and service to our clients.
‍
We will answer all of your questions, as they impact both your tax and financial situations. We welcome you to contact us anytime.
We're Local! Located In Olde Town Slidell
The advantages of filing a Louisiana tax return with a CPA (
certified public accountant
) in Slidell increase as filing becomes more complex. Louisiana requires CPAs here in Slidell to work a certain number of hours to learn auditing, as well as gain a certain amount of knowledge before they are allowed to take the certification exam. Our firm located in Olde Town Slidell can advise businesses on investments, inventory, restructuring, and sales or mergers.
Accounting Services
As a small business owner you have more important things to do than to keep your own books. We take care of your books for you, so you can get back to the job of running your business and generating profits.
‍Our services form the solid foundation of your small business accounting system. You can customize the package of services you receive by adding payroll, cash flow planning,  CFO Services, or any of our other services.
Small Business Accounting
As a small business owner in Slidell you have more important things to do than to keep your own books. We take care of your books for you, so you can get back to the job of running your business and generating profits. Learn More →
Payroll
When it comes to paying employees, laws and the IRS have made the payroll function a time consuming nightmare for the small business owner. Learn More →
Part-Time CFO Services
Growing businesses in Metairie often reach a point where they need professional financial advice, but can't afford a full-time CFO or controller. If you're fortunate enough to be in this position then we have the perfect solution for you. Our Part-Time CFO service gives you a professional financial manager who works with you to help guide your business to success. Learn More →
Cash Flow Management
A wise business owner once said, "Happiness is a positive cash flow." As a business owner, I'm sure you agree. Everything is better when your cash-in exceeds your cash-out. A cash crisis can be emotionally devastating and it can even kill your business. If you've ever had to beg, borrow and steal to cover tomorrows payroll you know what I mean. Learn More →
QuickBooks Tune-up
Whether you need to prepare for tax time, a financial review or you just need to clean up some problem areas, you'll be prepared with a QuickBooks Tune-up. In four (4) hours, a QuickBooks Professional Advisor will help you clean up and organize your bookkeeping system.
Learn More →
QuickBooks Services
Although QuickBooks is designed for the layman to understand, the initial setup and installation must be done correctly in order for future information to be accurate. Once QuickBooks is set up and working properly, we can train you or your employees to properly operate QuickBooks specifically for your business. Learn More →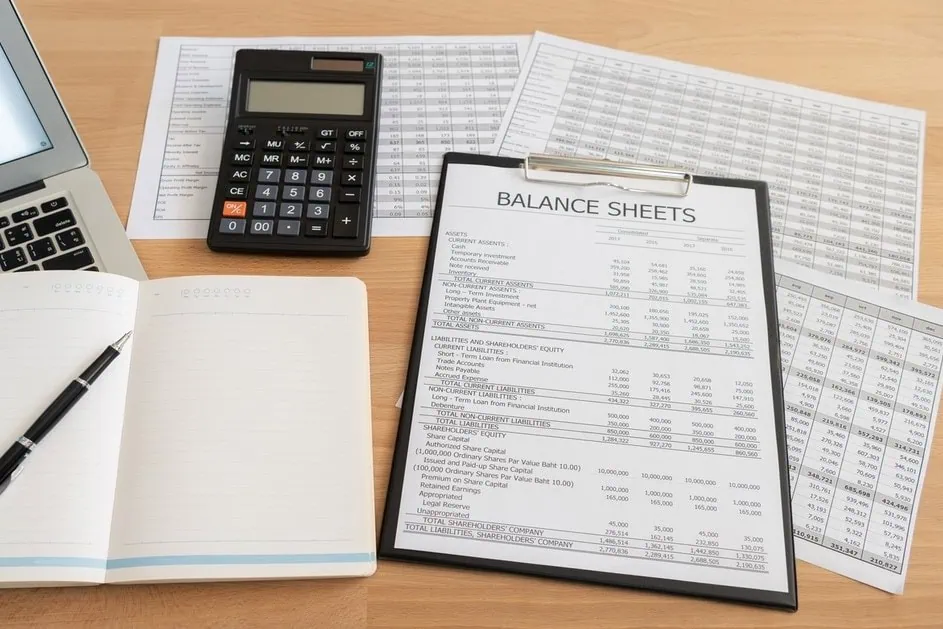 Tax Services with a Local CPA
We follow a strategic approach to fully realize your tax benefits, for all business' structures.  Our mission is to maximize your benefit from all available tax savings.
Our Tax Planning services support business growth and stability. We are with you through all phases of growth, simplifying translating complex tax code into a clear path to success.
Taxing Authority Mitigation
Are you having problems with the IRS? We're here to help you resolve your tax problems and put an end to the misery that the IRS can put you through. We pride ourselves on being very efficient, affordable, and of course, extremely discreet. The IRS problems will not just go away by themselves; they just keep getting worse with penalties and interest being added each day. Learn More →
Tax Planning
Planning is the key to successfully and legally reducing your tax liability. We go beyond tax compliance and proactively recommend tax saving strategies to maximize your after-tax income. Learn More →
Tax Preparation
Preparing your own income tax return can be a task that leaves you with more questions than answers. According to a study released by the US Government's General Accounting Office, most taxpayers (77% of 71 million taxpayers) believe they benefited from using a professional tax preparer. Learn More →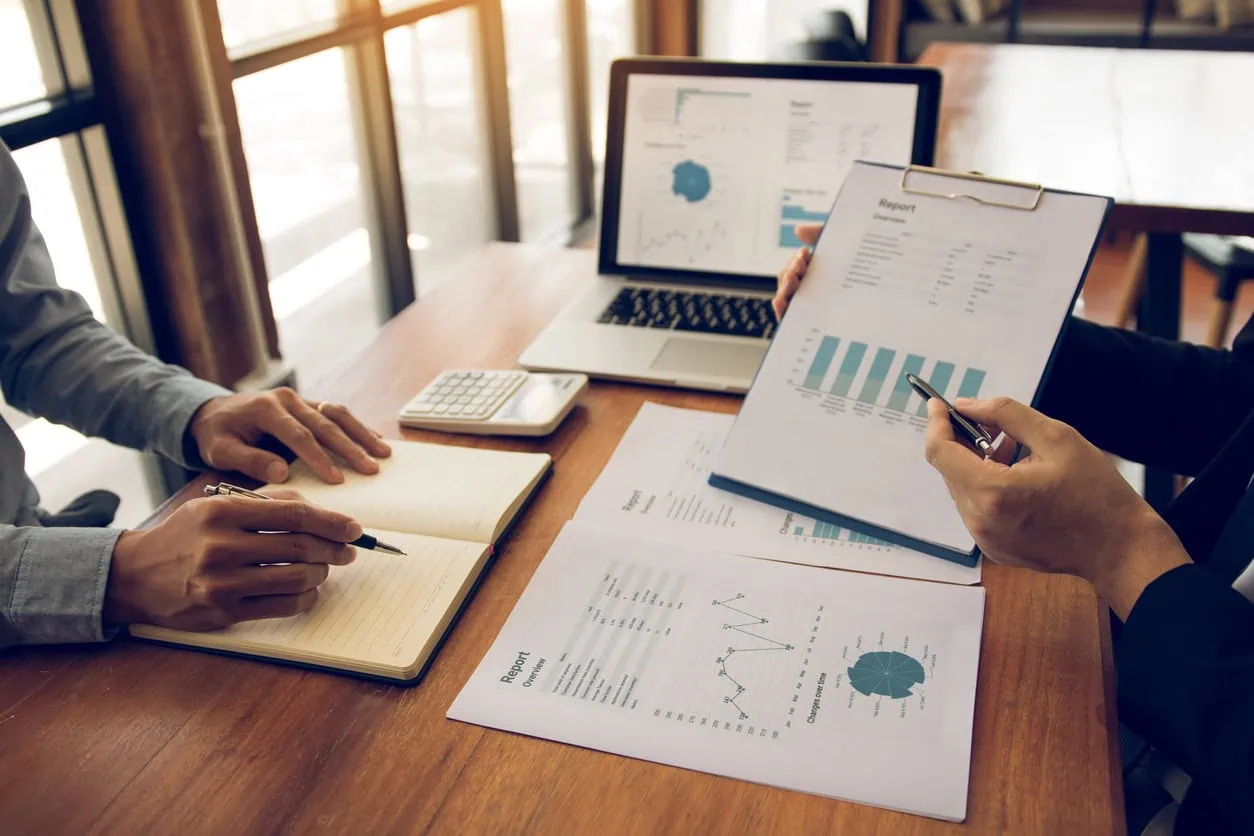 Assurance services
Assurance services provides you with insights into your business.  We support decisions with facts and detail our findings and analysis.
‍
We provide context and a clear understanding enabling choices with confidence and focus.  We assist you making decisions that drive your business growth.
Internal Controls
At times you may need a trained outside professional to evaluate your company's operations to determine if the appropriate controls are in place to ensure proper handling of resources and to protect yourself from employee theft. Learn More →
Non-Profit Organizations
We can help you setup and maintain your non-profit organization's tax-exempt status by handling all the IRS reporting for you. Learn More →
Audits – Reviews – Compilations
Stockholders, creditors, and private investors often need assurance that the financial statements accurately represent the true financial position of a company. Your stockholders, creditors, or private investors have different levels of risk tolerance, so we provide three levels of assurance to meet your needs. Learn More →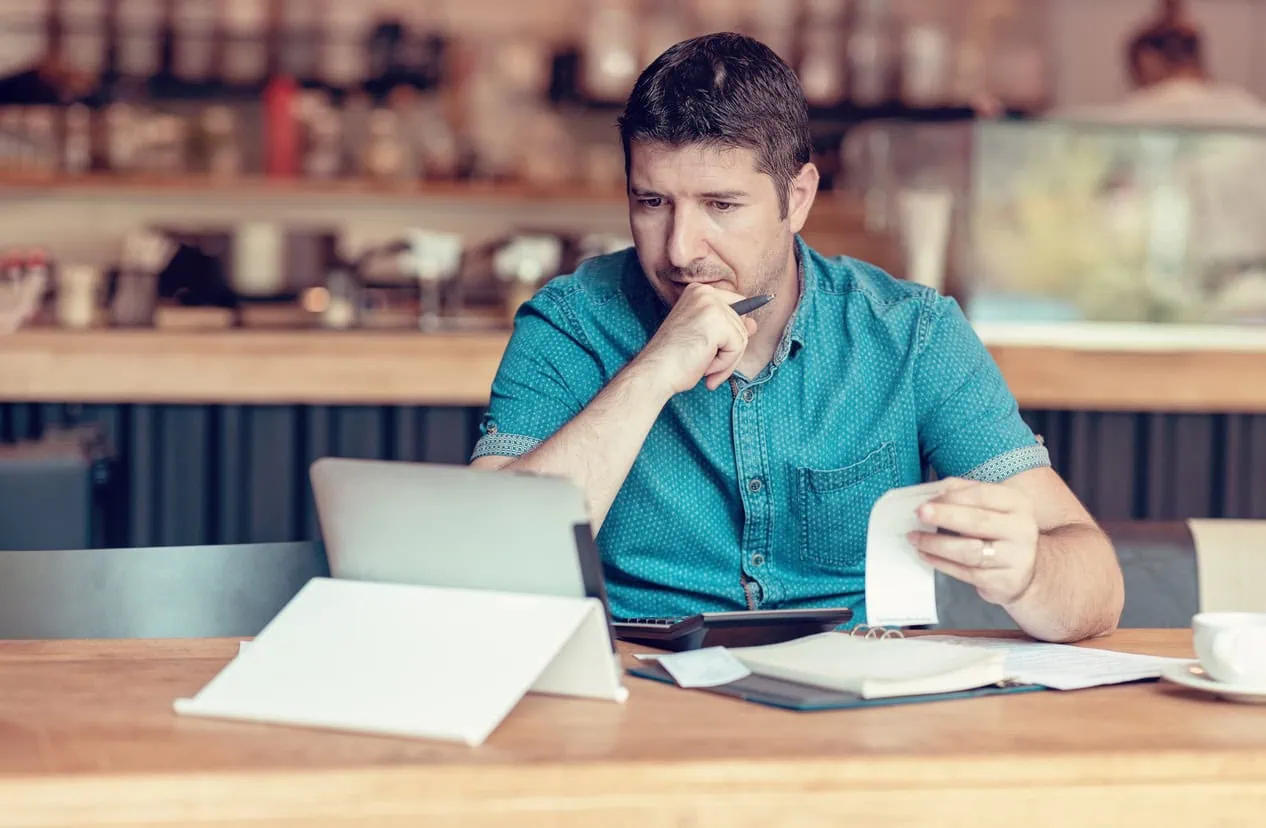 Consulting Services
A Strategic Plan is much more than a tool to obtain financing. Preparing a strategic plan can help you clarify your company's direction.
Our Consulting Services support planning that defines a blueprint describing your company, its products, the competitive environment, management team, financial health, and business risks.
New Business Formation
Thinking of owning your own business in Slidell? Opening your own business is exciting and thrilling. It's everything that comes after the excitement and thrill has worn off that dictates whether a small business will make it or not. It's up to you to maintain and stretch out the "thrill and excitement" period forever. Learn More →
Succession Planning
If you own a family business, retirement isn't simply a matter of deciding not to go into the office anymore. You've got some critical questions to answer like… "What happens to the business when you're no longer running it?" and "Will you have enough money to retire?" Learn More →
Strategic Business Planning
A Strategic Business Plan is much more than a tool to obtain financing. If you still have all your plans and ideas locked up inside your head, preparing a strategic plan can help you clarify your company's direction. It can ensure that your key leaders are all on the same page, and keeps both management and staff focused on the tasks at hand. Learn More →
Bank Financing
Need money to grow your business in Slidell? Requesting a business loan without adequate preparation sends a clear message to the lender: High Risk! Therefore, it pays to be prepared and organized in your approach for financing. Learn More →
Retirement Planning
Whether you're already retired, close to it, or just getting started in your career, it's never too early to start thinking about retirement planning. Unfortunately, for many people life gets in the way and retirement planning is put on the back burner, until suddenly, retirement is right around the corner. Learn More →
Personal Financial Planning
Building and preserving your personal wealth requires specialized attention. You get one-on-one guidance with a CPA in Slidell and a comprehensive financial plan that helps manage risk, improve performance, and ensure the growth and longevity of your wealth. Learn More →