TAYLOR & WILLIS CPAs AND ADVISORS
Building Valued Relationships through Commitment and Collaboration
TAYLOR AND WILLIS is a leader in TAX & ACCOUNTING solutions
We are dedicated to providing our clients with the most efficient and effective solutions to meet all of their tax, accounting, and consulting needs.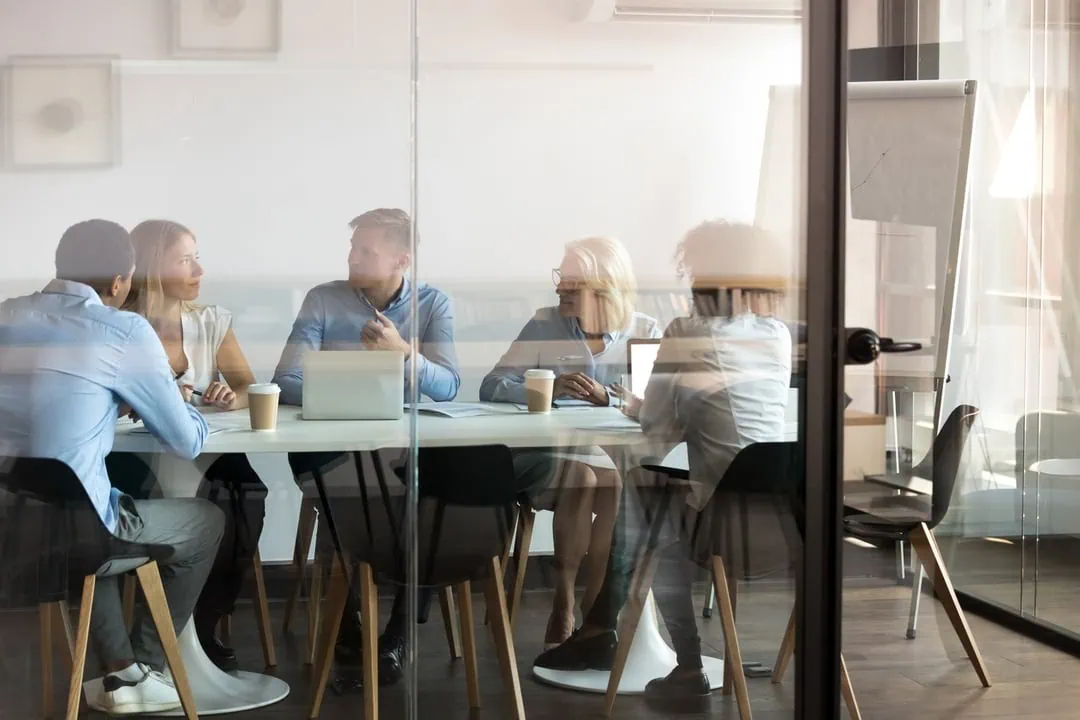 We are one of the leading CPA firms in the area. By combining our expertise, experience and the energy of our staff, each client receives close personal and professional attention.
Our high standards, service and specialized staff spell the difference between our outstanding performance, and other firms. We make sure that every client is served by the expertise of our whole firm. Call today to talk to a certified public accountant (CPA).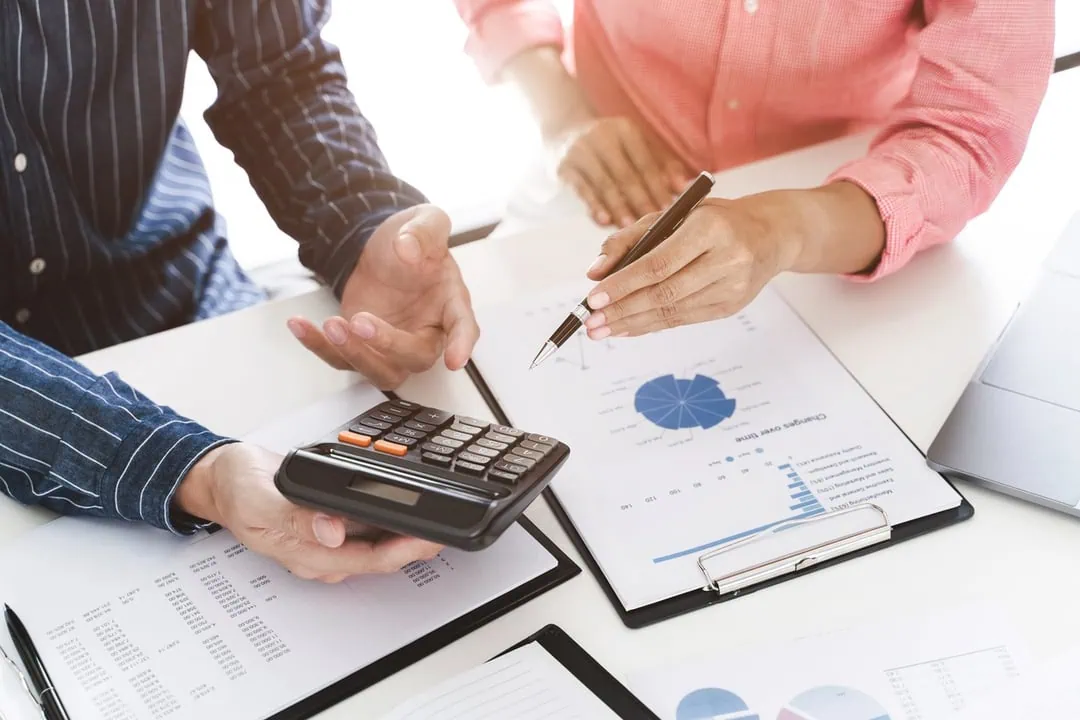 We are responsive. Companies who choose our firm rely on competent advice and fast, accurate personnel. We provide total financial services to individuals, large and small businesses and other agencies.
To see a listing of our accounting services, please take a moment and look at our services page. Because we get new business from the people who know us best, client referrals have fueled our growth in the recent years.
Through hard work, we have earned the respect of the business and financial communities. This respect illustrates our diverse talents, dedication and ability to respond quickly. Get in touch today to speak with a CPA!
Our CPA firm is known for the quality of its service. Our firm's reputation reflects the high standards we demand of ourselves.
‍
Our primary goal as a trusted advisor is to be available and to provide insightful advice to enable our clients to make informed financial decisions. We do not accept anything less from ourselves and this is what we deliver to you.We feel it is extremely important to continually professionally educate ourselves to improve our technical expertise, financial knowledge and service to our clients.
‍
We will answer all of your questions, as they impact both your tax and financial situations. We welcome you to contact us anytime.
Financial Statement Audits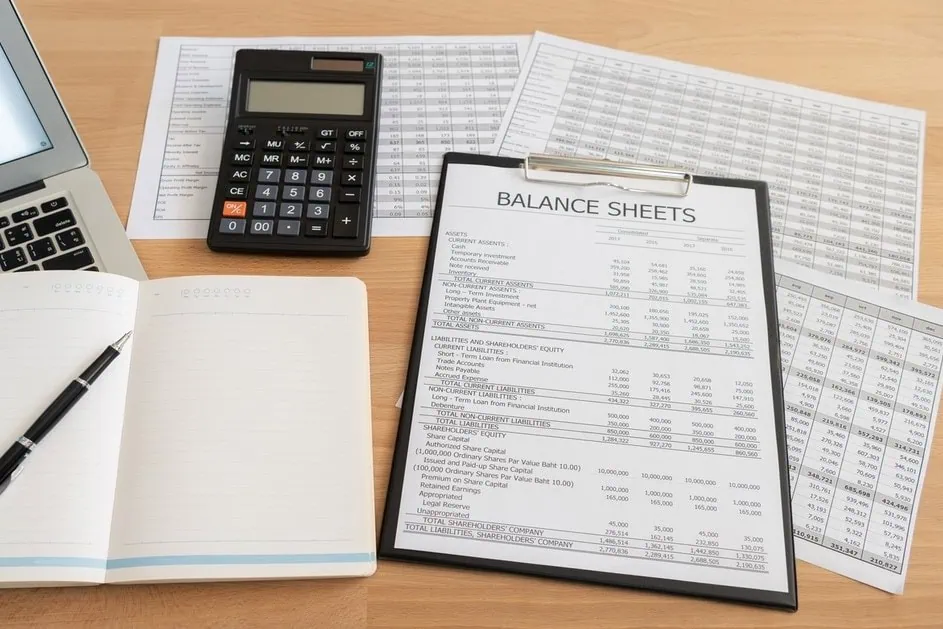 Accounting Services
As a small business owner you have more important things to do than to keep your own books. We take care of your books for you, so you can get back to the job of running your business and generating profits.
‍Our services form the solid foundation of your small business accounting system. You can customize the package of services you receive by adding payroll, cash flow planning,  CFO Services, or any of our other services.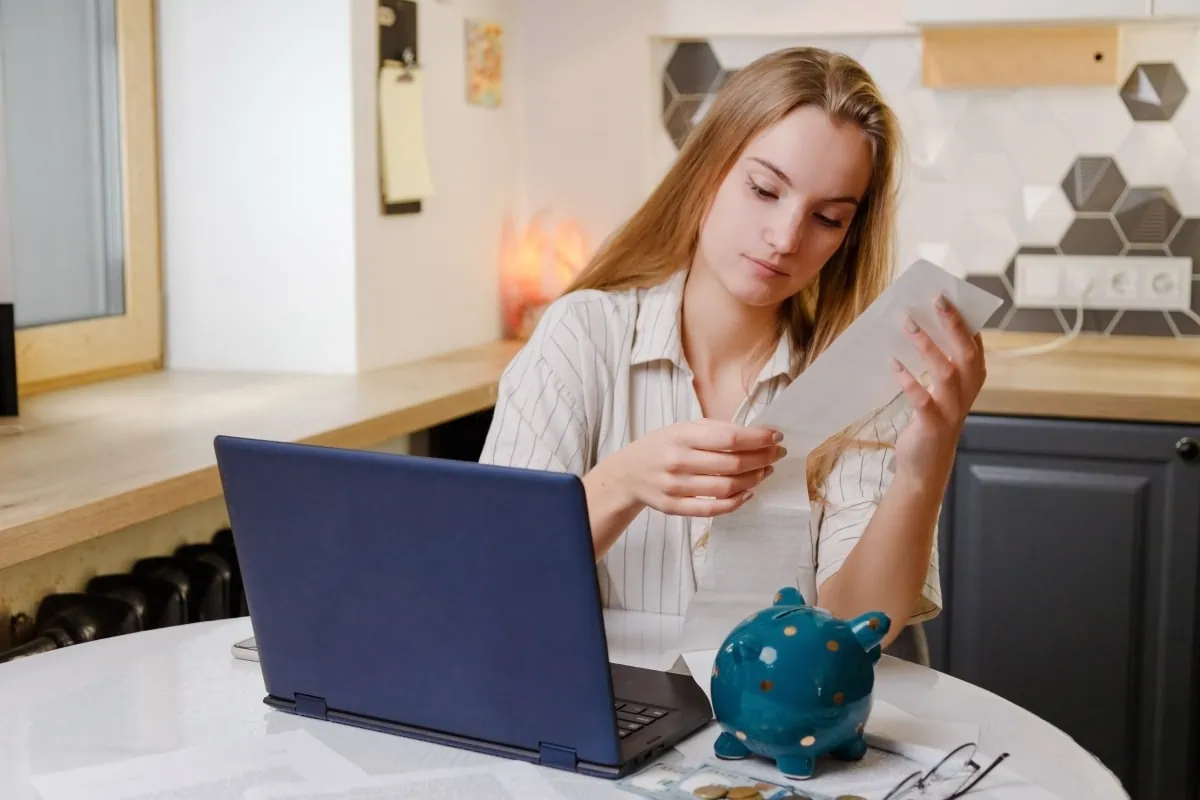 Tax Services
We follow a strategic approach to fully realize your tax benefits, for all business' structures.  Our mission is to maximize your benefit from all available tax savings.
Our Tax Planning services support business growth and stability. We are with you through all phases of growth, simplifying translating complex tax code into a clear path to success.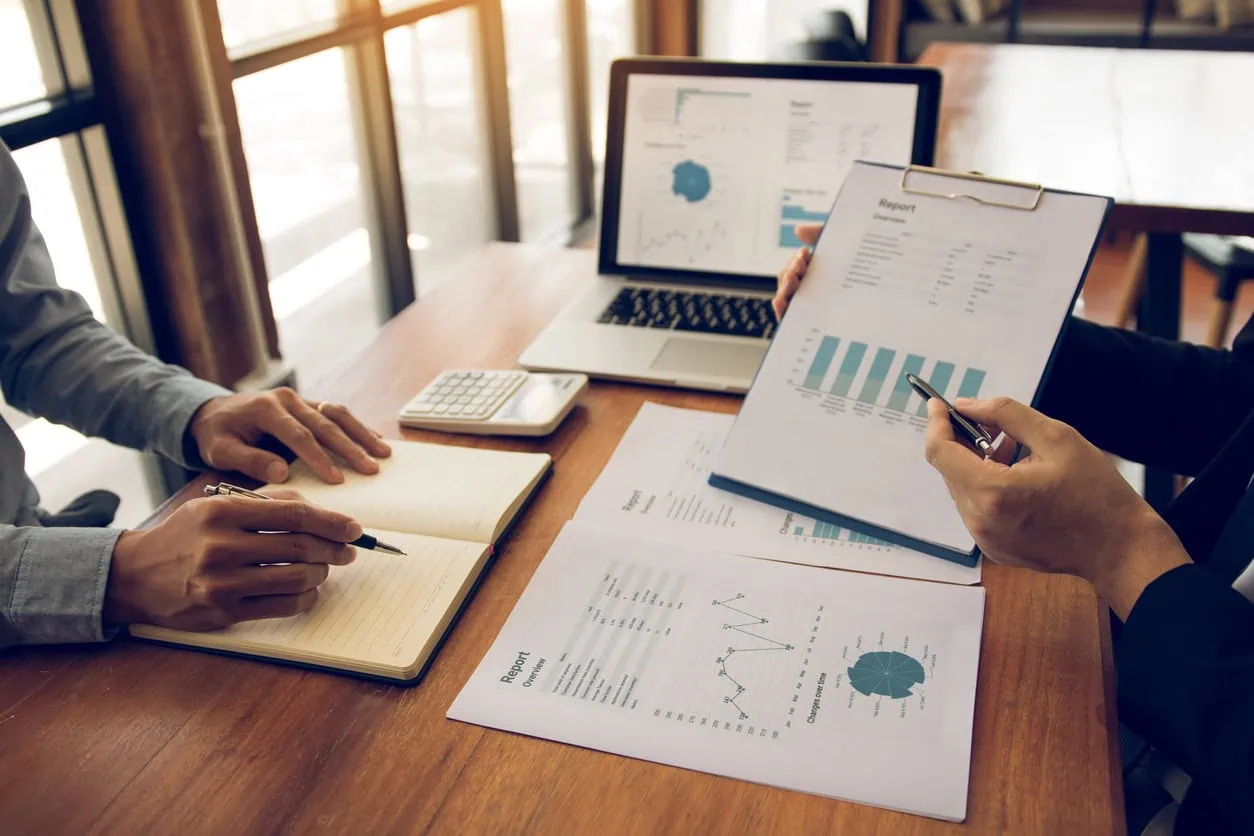 Assurance services
Assurance services provides you with insights into your business.  We support decisions with facts and detail our findings and analysis.
‍
We provide context and a clear understanding enabling choices with confidence and focus.  We assist you making decisions that drive your business growth.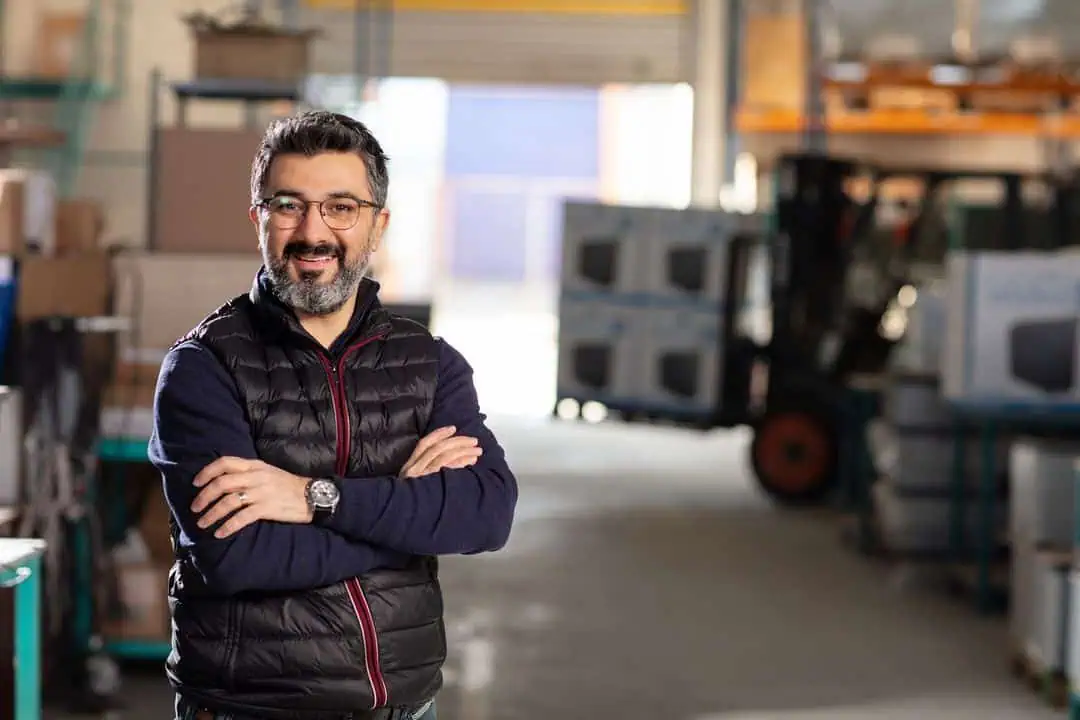 Consulting Services
A Strategic Plan is much more than a tool to obtain financing. Preparing a strategic plan can help you clarify your company's direction.
Our Consulting Services support planning that defines a blueprint describing your company, its products, the competitive environment, management team, financial health, and business risks.
Starting a business in the bustling state of Louisiana? You're about to embark on an exhilarating journey, but let's face it, the financial part of it can be... well, a tad scary. No worries, though. I've got your back. Dive into this CPA guide, tailor-made for...
read more